Founded at Kojima in 2012, TCB jeans (which stands for Two Cats Brand or Taking Care of Business) is a Japanese-owned label specializing in reproducing American classic denim icons—specifically those produced between the '20s and '60s. Aligned with AVI Leather's vision of recreating authentic vintage jackets, this partnership is a perfect alliance.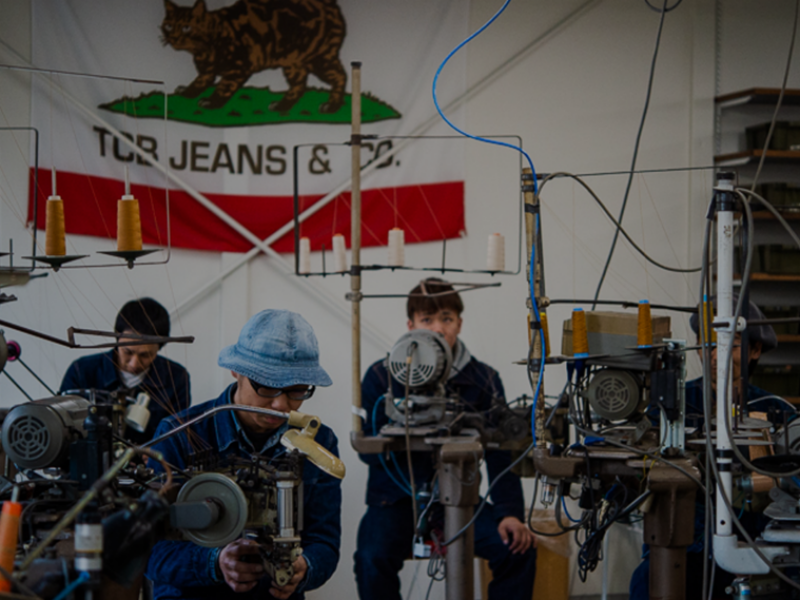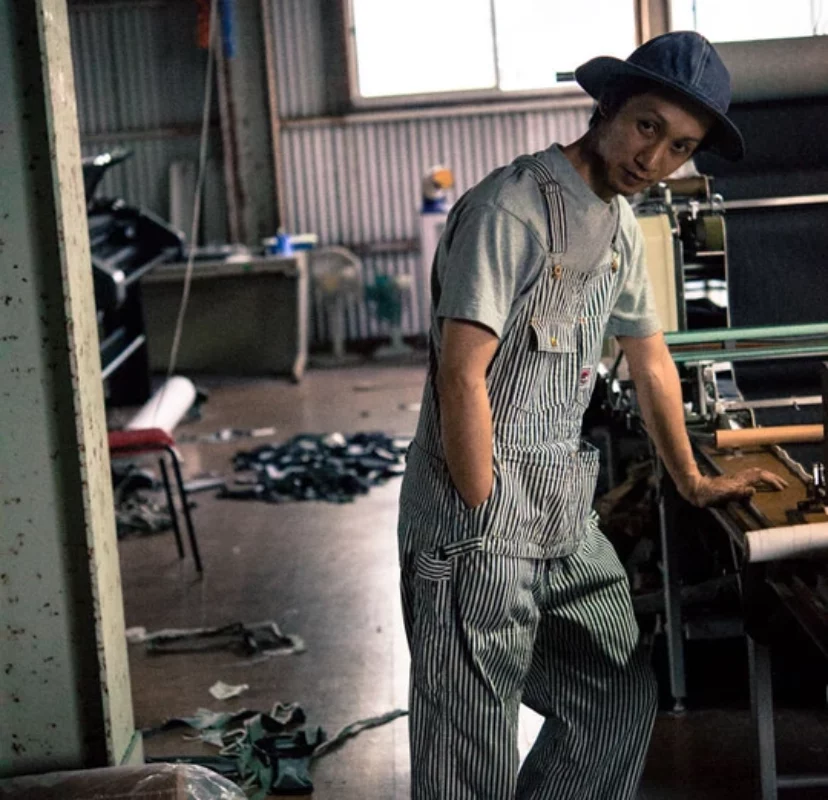 THE CONCEPT OF TCB JEANS
The TCB brand is inspired by the prospects of making quality and modern vintage denim clothing. TCB jeans combine all the detail and authenticity of vintage jeans and fuse them into contemporary clothing that is made to withstand the test of time. TCB jeans are dedicated to creating stylish, durable, and vintage denim that will serve as the perfect workwear for workers like in the good old days.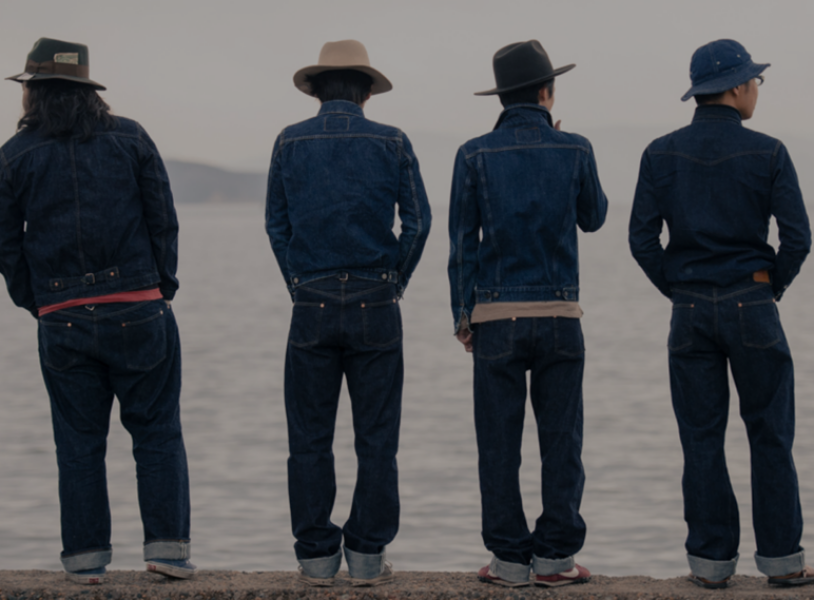 HIGHEST LEVEL OF CRAFTSMANSHIP
"Takumi" is a Japanese concept that represents the highest level of craftsmanship that has now basically become a culture, a habit, a way of life. TCB jeans represents this Japanese concept. So, every premium garment is expertly tailored in their Japanese workshop on century-old sewing machines.
The highest level of Japanese craftsmanship. The ultimate jeans for your leather jacket.