ABOUT AVI LEATHER
AVI LEATHER based in Aarhus, Denmark, are the creators of high quality and authentic leather flight jackets. With roots in proud Scandinavian design traditions and craftsmanship, AVI LEATHER's mission is to produce the best quality, original-maker leather flight jackets, at an affordable price.
Our jackets are infused with craftsmanship, nostalgia and authenticity.
Shop the jackets here.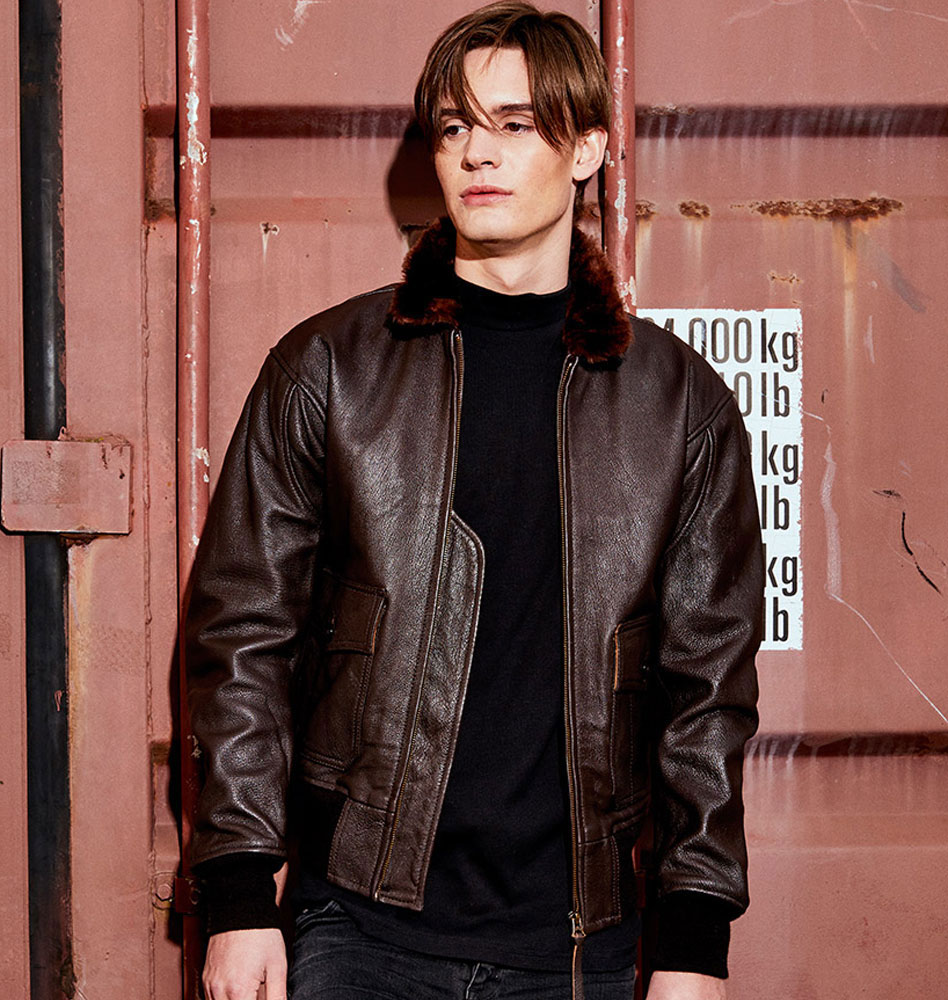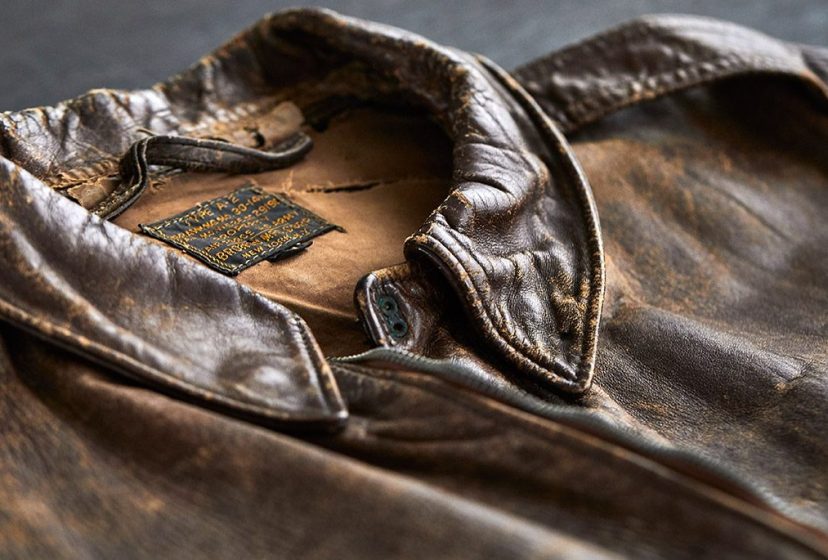 OUR FLIGHT JACKETS
AVI LEATHER jackets are produced from quality materials and the hides used are developed to match to the original leather flight jackets in our collection. We are offering multiple models that include the A-1 jacket, A-2 jacket and G-1 jacket, which are all created based on the original patterns.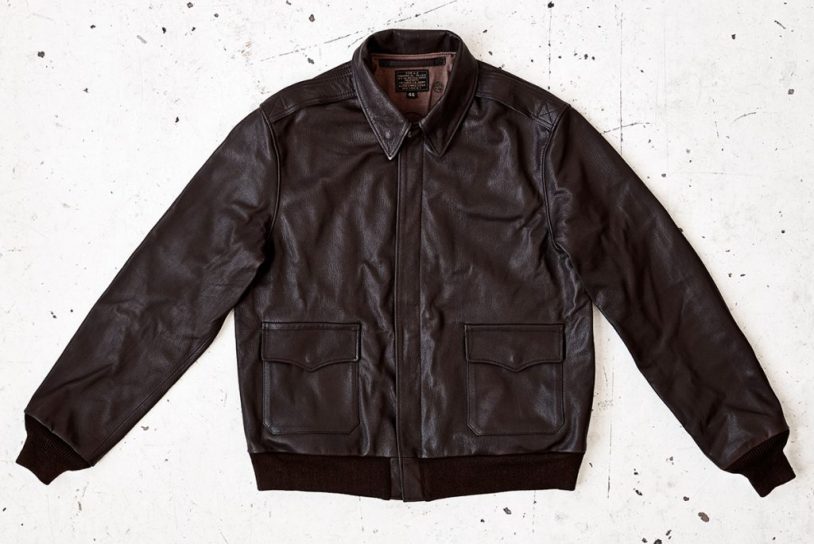 HIGHEST QUALITY
Every AVI LEATHER garment is made to be worn hard, even in the harshest environments – use it for motorcycling, aviation, motoring etc.
Our leather jackets are produced to the highest standards, and of the highest quality leathers on the market. Get your own right now and wear it for life!
COMPANY INFORMATION
AVI LEATHER ApS
Regenburgsgade 11
Aarhus, 8000
Denmark
Company Registration number: DK37504076

Be aware that there is no physical store at this address but only webshop.
CONTACT US
Please contact us whenever you need our help, we are here to accommodate all your needs. Whether it is a simple question or a valuable suggestion. We will respond as soon as possible and latest within 3 working days.