Having owned several vintage jackets in the past, the idea for AVI LEATHER was born. If you ever owned a classic vintage jacket, then a quick comparison with today's mass-produced jackets will quickly reveal the different quality between vintage and modern jackets. Today's contemporary clothing is strongly built for a fast-paced market. Thus, declining quality has sadly become a compromise that many clothing companies are seemingly happy to make. This throwaway culture is further emphasized by the fact that the clothing industry churns out up to 24 different collections annually.
AVI LEATHER was initially focused on creating only reproducing authentic flight jackets. As the name suggests, AVI LEATHER (AVIATION LEATHER). Over time, the idea has expanded to also include classic civilian and motorcycle jackets.

Shop the jackets here.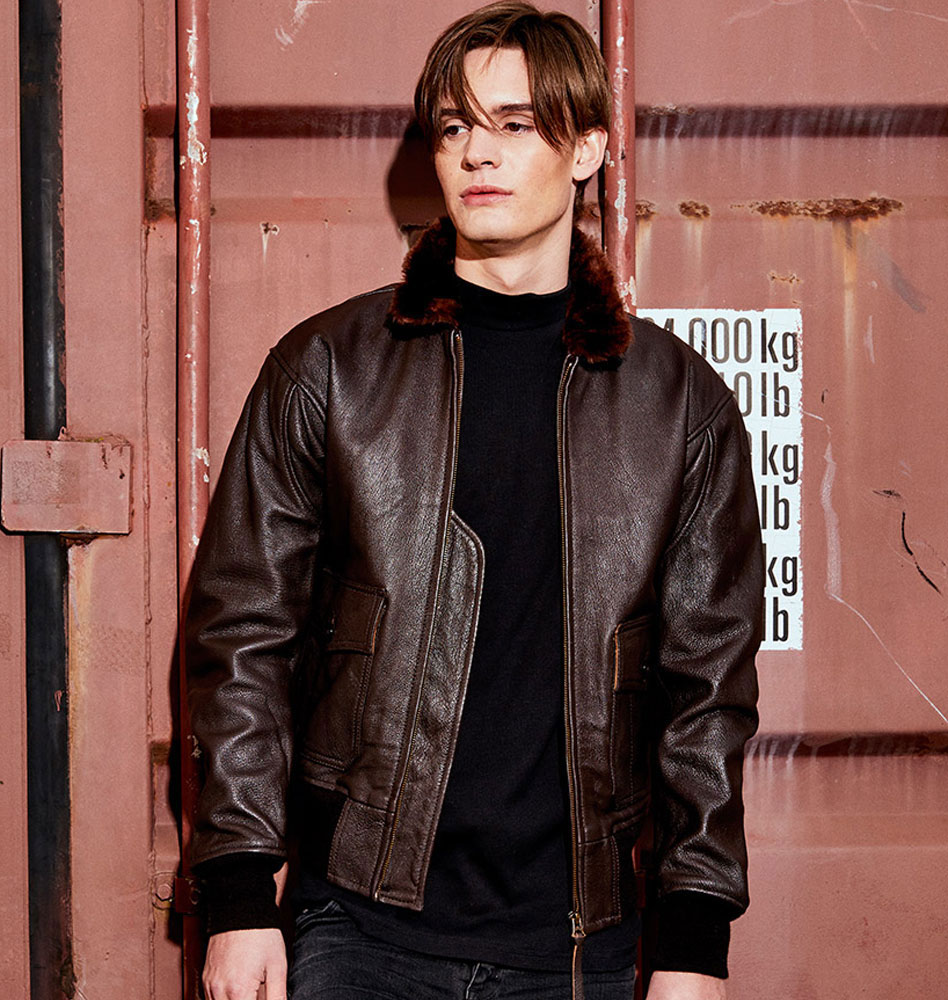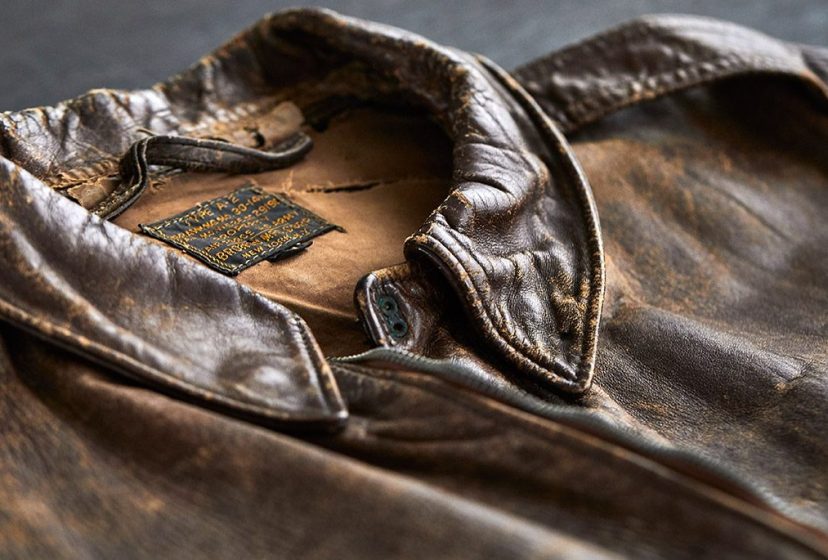 OUR LEATHER JACKETS
We want to bring back the good times when you could own one leather jacket that would last a lifetime. We want to revive the idea of making a jacket with quality and genuine materials. We want to rightfully and once again shift attention from cost to quality. We focus on recreating authentic vintage jackets and other designs that represent our interpretation and tribute to an era's style based on how we would have made it if our business existed four or five decades ago. Our leather jackets aren't inspired by season or climate; we focus on creating timeless designs that will last a lifetime.
We have invested time in researching authentic designs, production methods and materials.  We purposefully make every AVI LEATHER garment to be routinely worn even in the harshest conditions – for racing, aviation, motorcycling, etc. We are driven by the quality and satisfaction that our product provides. We strongly believe that every AVI LEATHER jacket is a testament to a craft, and that if you must make any product, it must be to the highest possible standard. Our vision is to create timeless, quality and affordable jackets with designs inspired by the heritage of vintage jackets from years past.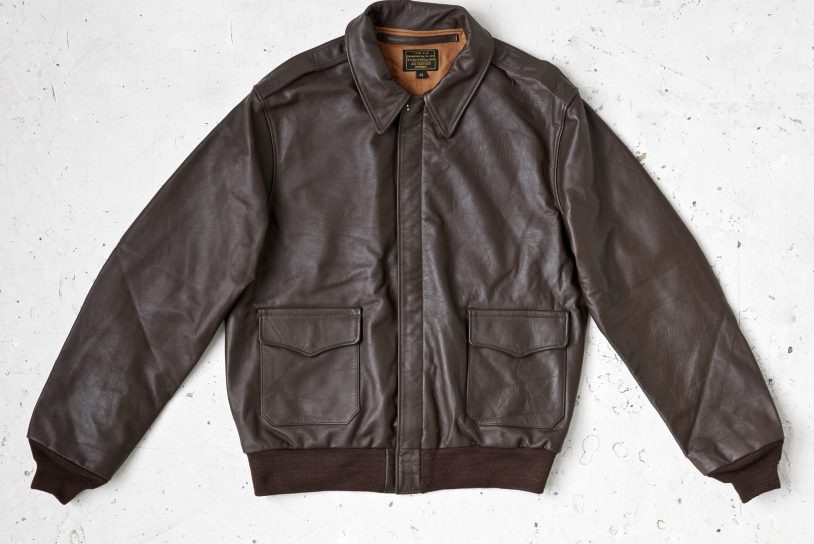 OUR PRODUCTION OF LEATHER JACKETS
We carry out all the required design, research, and development at our workspace in Denmark before shipping them off to our excellent vintage jacket production team. We make sure to maintain open and constant communication with our manufacturers. We work closely with them to ensure that we make the highest possible quality jackets for you.

While being a cheap and cost-effective idea, mass production leads to waste and over-production. We don't make a garment unless there's an order for it. We don't engage in any form of mass production. We don't have a warehouse full of an inventory of our products. Unless there's a demand for our garment, we simply don't make any.
AVI LEATHER ApS
Regenburgsgade 11
Aarhus, 8000
Denmark
Company Registration number: DK37504076

Be aware that there is no physical store at this address but only webshop.
Please contact us whenever you need our help, we are here to accommodate all your needs. Whether it is a simple question or a valuable suggestion. We will respond as soon as possible and latest within 3 working days.