Marco
@marcotaddeiofficial
We are pleased to feature Marco from Italy. Marco works as a consultant in digital communication and is a big fan of classic clothing. Today, he will be telling us more about himself and his passion.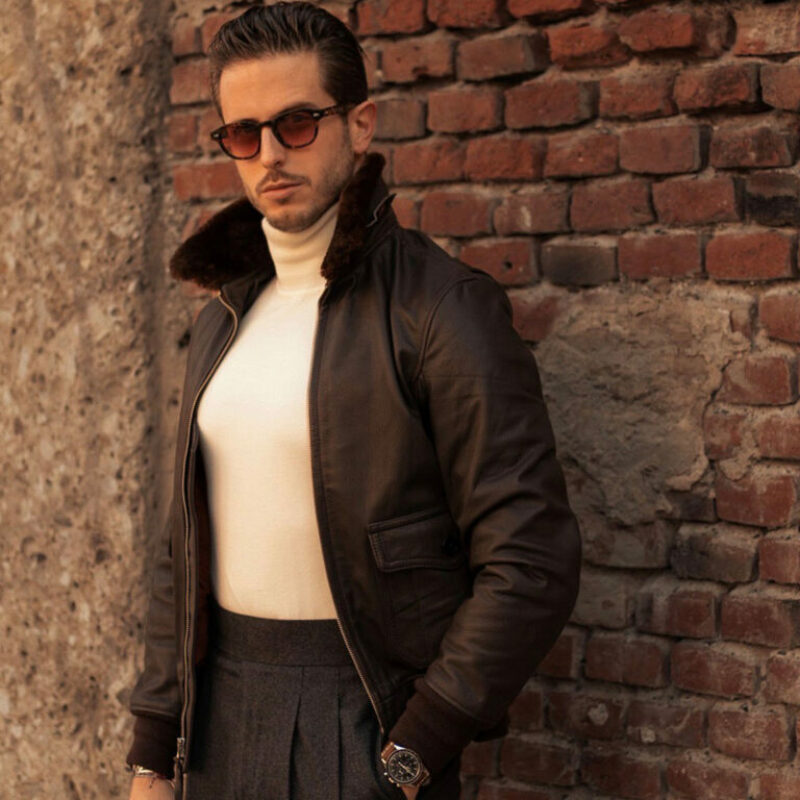 Can you tell us more about yourself?
I am Marco, and I live in the city of Milan in Italy. I work in digital communication as a consultant, art director, web content creator, reporter, and writer. I am a big fan of movies and music, and they take up most of my leisure time.


Tell us about your style and where you find your inspiration? 
I am a massive fan of classic clothes. I also have a few pieces of vintage clothes in my collection. My father, who also doubles as my mentor, is my number one inspiration. He also introduced me to vintage clothes.
I really love the AVI Leather brand. My favorite dress combination is a leather jacket with tailored high waist trousers.


How do you use social media?
I began to use social media almost a decade ago, four years after working with two different showrooms that dealt in accessories and clothes. I typically post about my clothes, lifestyle, reportage, and passions on social media. My favorite accounts to follow on social media are menswear and vintage style-related profiles and groups.


What must you experience in the city where you live?  
There is quite a lot to explore and experience in Milan. But I would recommend that you visit Pinacoteca di Brera, a fascinating place right in the heart of Milan.
For food, I suggest that you try one of my favorites, Cacio e Pepe (Pasta with cheese and pepper) – it is a traditional roman dish and quite tasty.