Description
DETAILS
• 100% Dark seal brown goatskin
• Brown rayon lining
• M-43 Talon zipper
• Rib-rack knit
• Inside pocket
• Bi-swing back design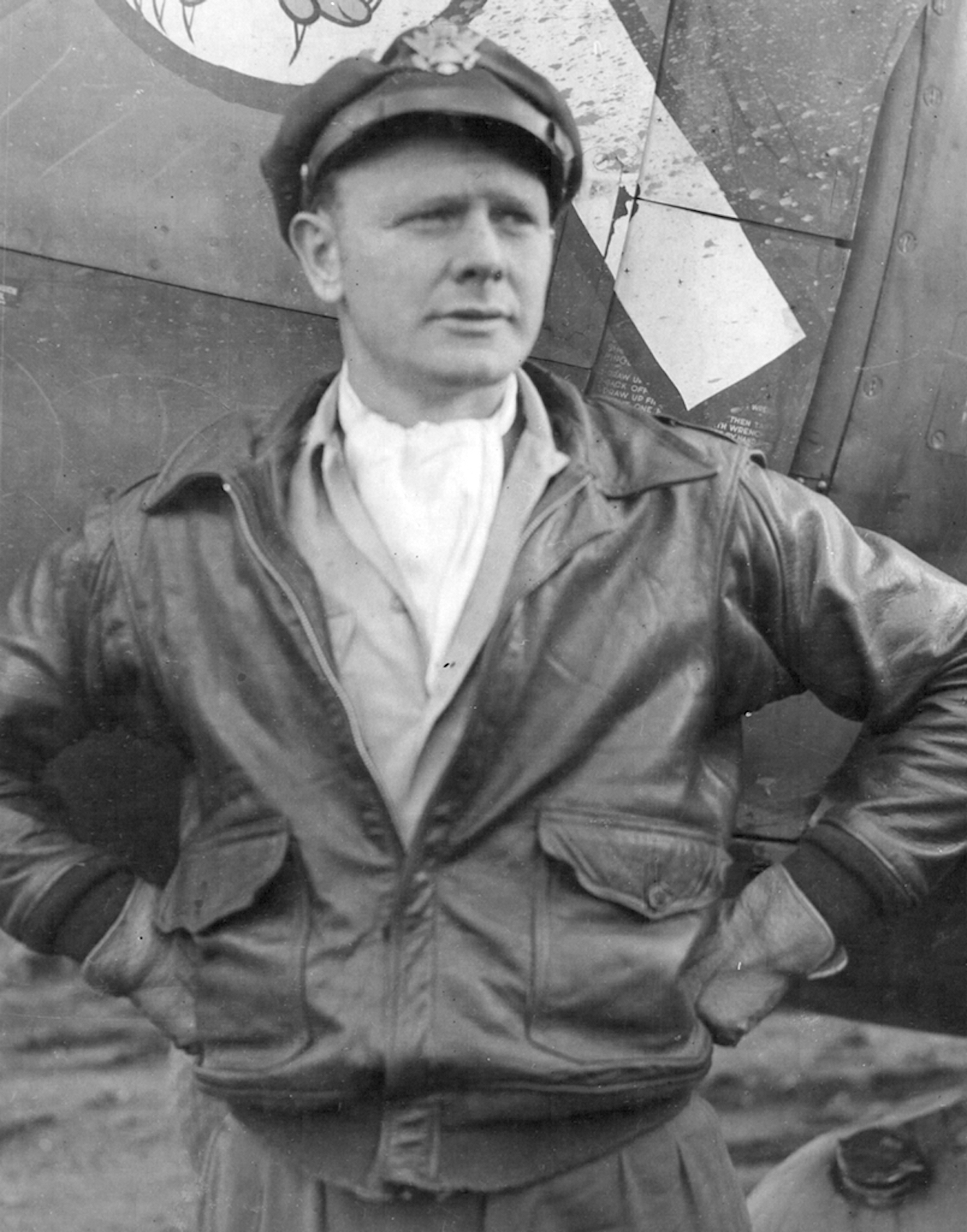 THE ANJ-3 FLIGHT JACKET HISTORY
The ANJ-3 leather jacket was the result of a joint project between the USAAF and the USN in 1943, in an effort to standardise clothing and equipment. It never passed the experimental phase however, and only a few were ever produced or issued. The AAF's ANJ-3 jacket never progressed beyond the initial design, because they moved to the fur-collared, alpaca-lined jackets, like the B-10 jacket and B-15 jacket. Interestingly enough, although original WW2 examples/ photos can be found, none can be found with a military contract label. They either had no label, or had a generic 'branded' label. Of the few originals still found today, most appear to be overstock jackets, that ended up being sold to the civilian market. The ANJ-3 jacket is a rare bird indeed. The USN's version, the fur-collared ANJ-3A jacket, became standard USN issue at the time. Sometimes mistaken for the M-422A jacket.
The most obvious differences between the AAF and USN's jackets, is that the AAF's version has a leather collar and retained the epaulets of the A-2 jacket. Although generally based on the M-442A jacket, originals can be found both with and without the exterior A-2 wind-flap. Some ANJ-3 leather jackets had a cotton lining (A-2), some had a rayon lining (M-422A). Some had a leather throat tab (M-422A), some without (A-2). Most original jackets appear to have retained the single ply rib-rack waistband of the M-422A jacket. That being said, there does not appear to be any evidence of official contract specifications, hence the variations. Likely, each manufacturer's design was based on how they interpreted the specification.

All in all, this is a very practical and comfortable leather jacket. The bi-swing back of the M-422A jacket is such a popular design feature, that it has remained through all USN variants, to the G-1 jackets of today. The removal of the fur collar, makes it comfortable to wear throughout the year.