Description
The Sweatshirt History
In 1926, Benjamin Russell Jr., an American football player manufactured the first sweatshirt. It started when Russell Jr. had the idea for creating a football practice jersey out of pure cotton. This was because the jerseys of that period were wooly and uncomfortable.
Later sweatshirts were used by the military during WWII for training and sports in cooler weather. Some of them were thick and heavy, others were as light as a long-sleeved t-shirt.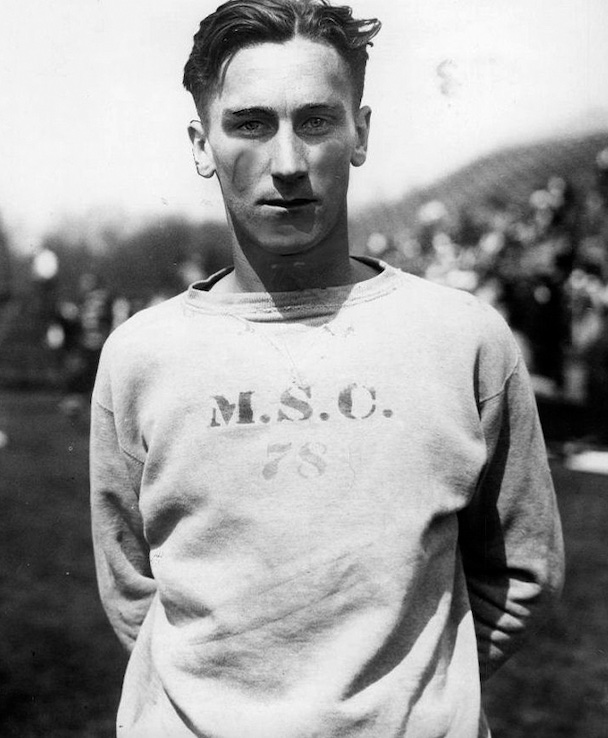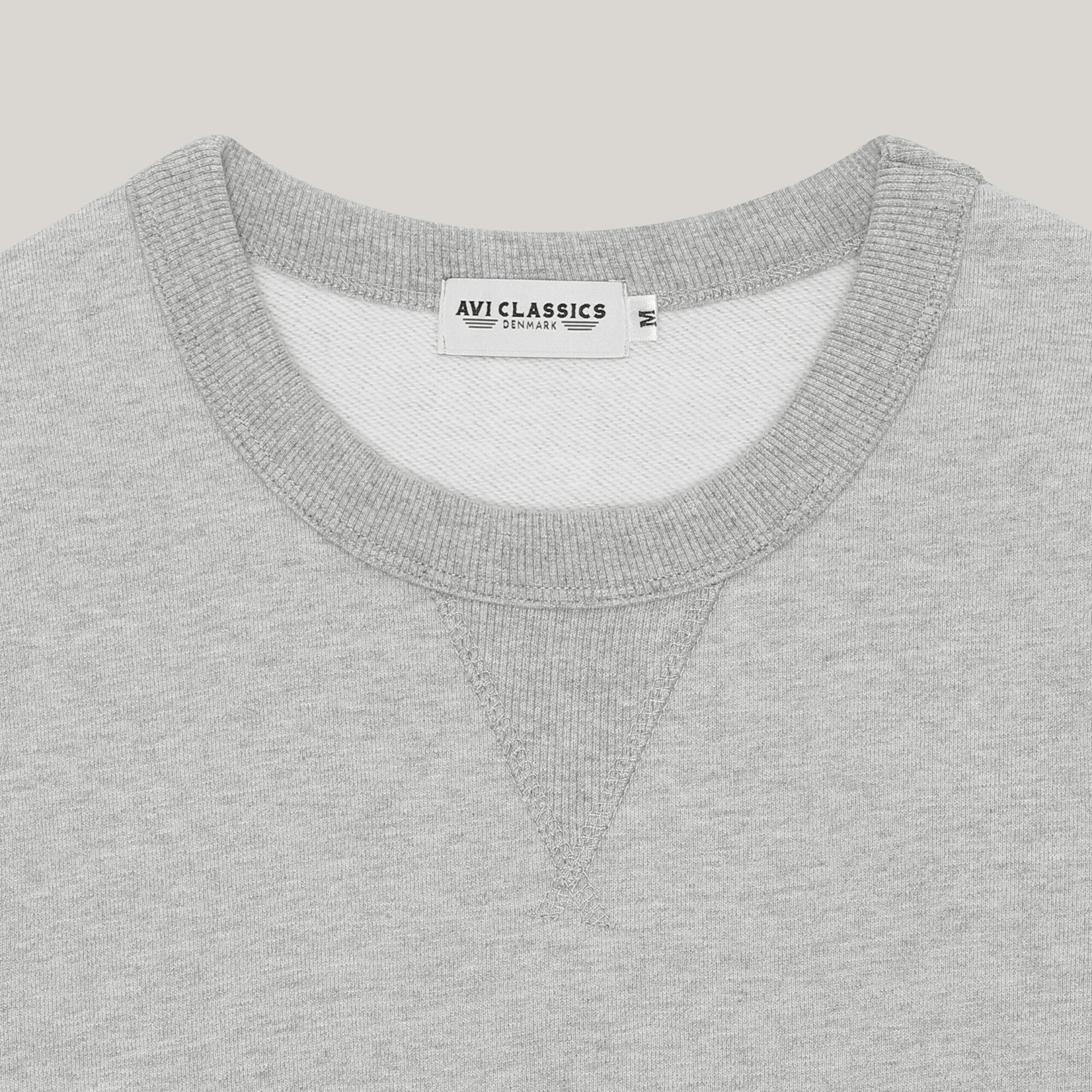 What is GSM?
The metric measurement, GSM stands for grams per square meter. It is essentially the weight of a fabric that has an area of 1 square meter. A denser fabric has a higher GSM number. The GSM of this sweatshirt has a value of 470. The sweatshirt is breathable and has a heavy weight.