Description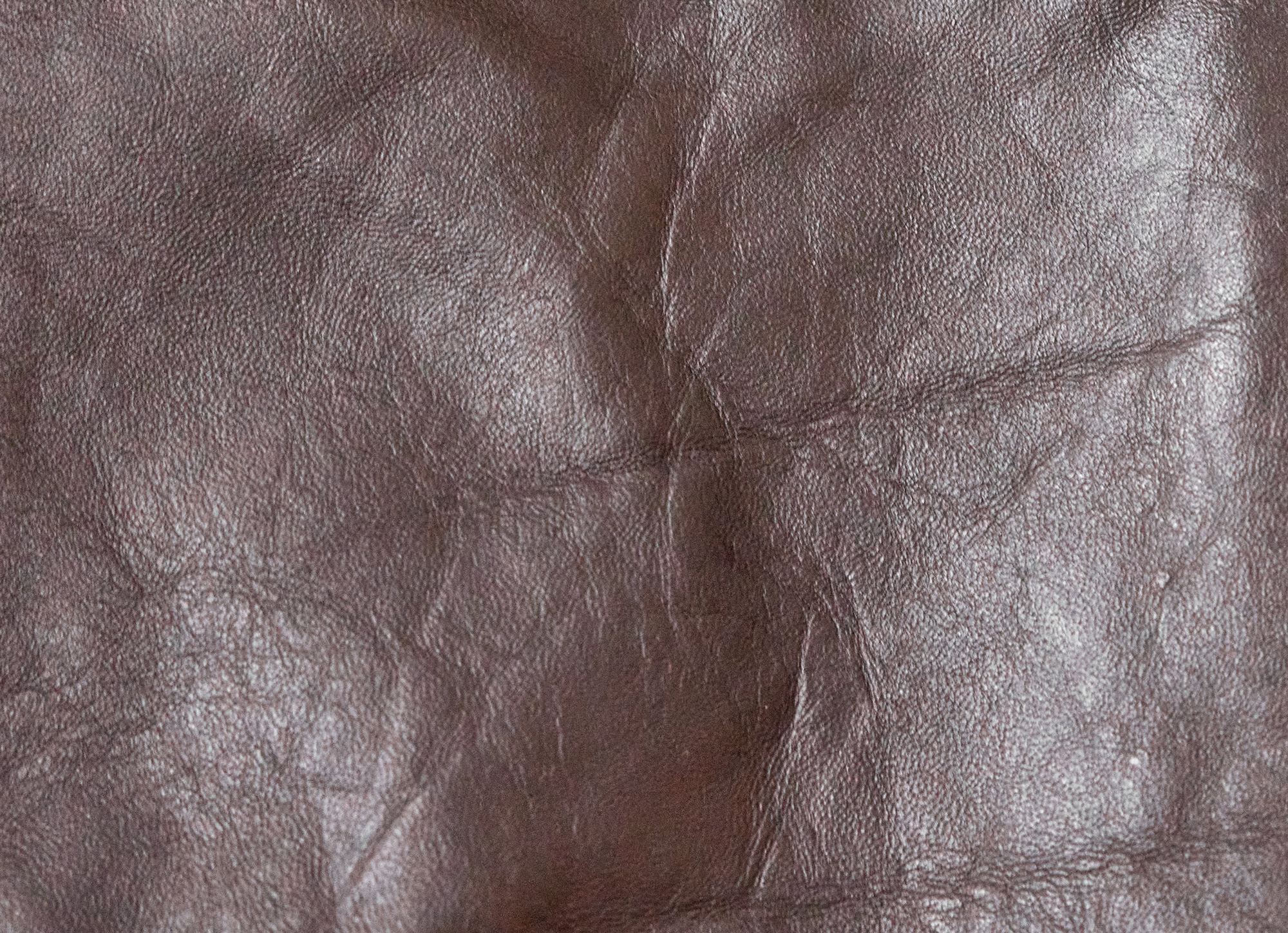 Why Horsehide?
A good number of jackets made within the 1930s and '40s were made from horsehide. Back when industrialization first began, horses were considered redundant, and an abundant supply of them drove horsehide prices down.
Compared with goatskin, horsehide is heavier and gives better insulation. While goatskin is more grained, horsehide features a way smoother, shinier and brighter appearance. Regarding strength, horsehide is the clear winner, although goatskin tends to be the more flexible of both. Horsehide also has an excellent level of water resistance.
Our horsehide leather is initially drum dyed before being finished with a wax and oil coating to give it a shiny surface that dulls with wear. This leather will just become more beautiful with age!