Description
U.S. Military Made the T-Shirts Famous
The U.S. Navy increased the popularity of t-shirts when they endorsed t-shirts as a part of the official outfit in 1905. The t-shirt was primarily used to be worn beneath the uniforms. Many US veterans continued the practice when they returned from service.
During the 1930s, it was unsuitable for adults to wear T-shirts in public places. However, there was a shift in perception when the US veterans started to use them on as daily clothing. After WWII the t-shirts became casually in public and popular among civilians.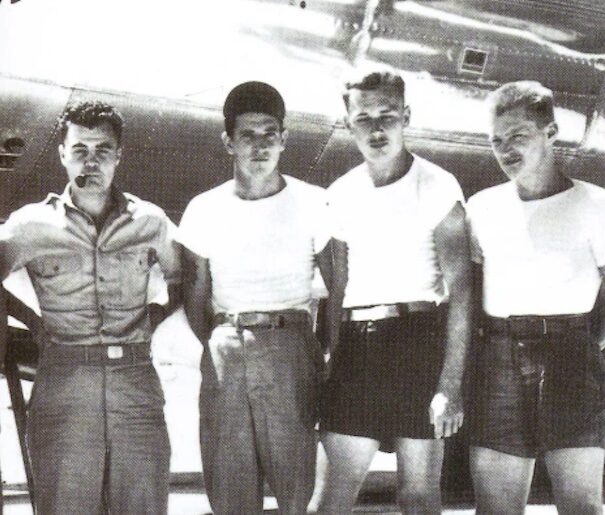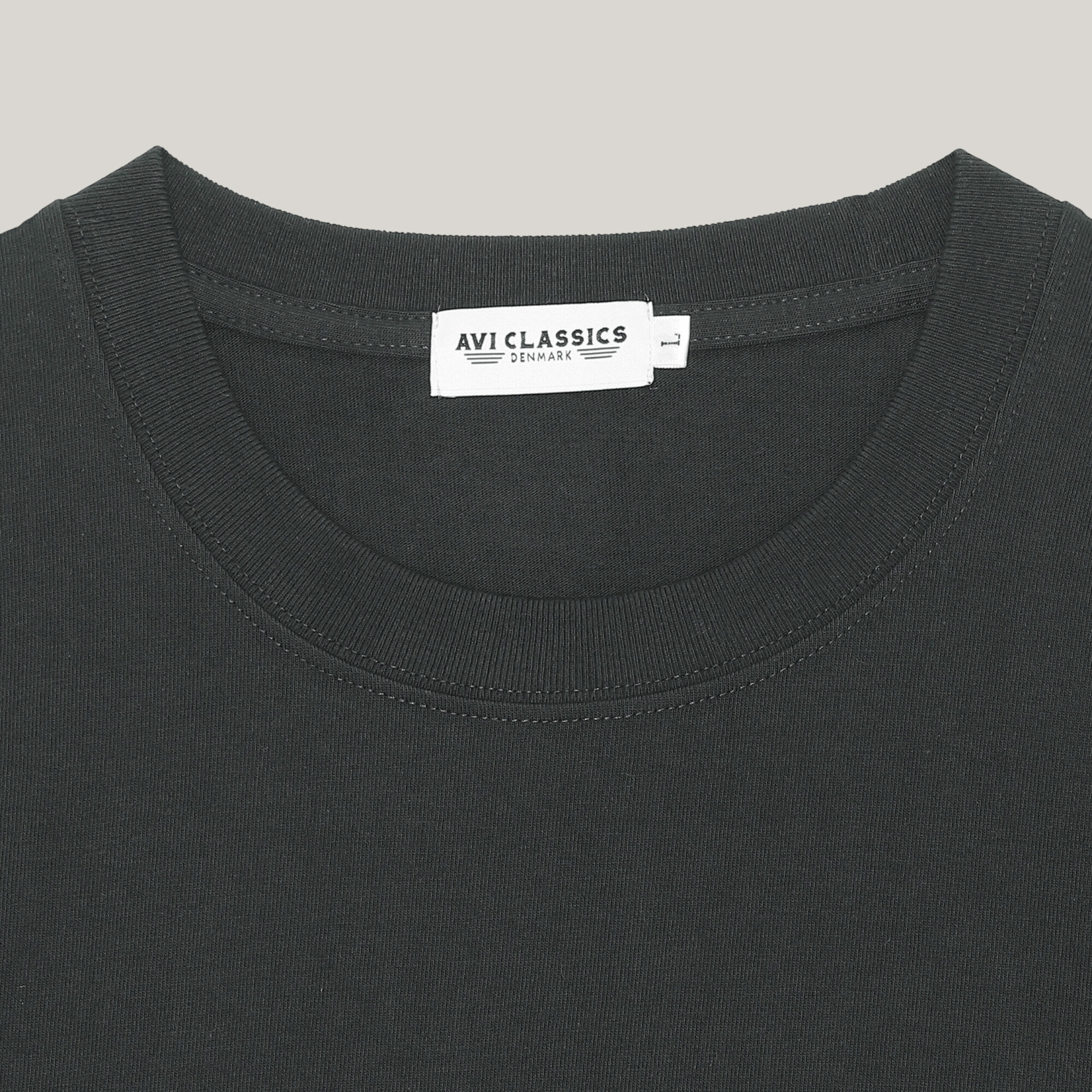 Combed cotton
Combed cotton gives yield to a yarn after passing through various processes. Parallel fibers span the length of combed cotton, thus ensuring the removal of short fibers. Following the removal of shorter fibers, long fine fibers are left behind. The remaining fibers give the combed cotton a nice texture and luster. The length of the fibers gives strength to the yarn, thereby enhancing the durability of the cotton.
Combed cotton is softer and more breathable than regular cotton due to the absence of dirt and short fibers. The removal of short fibers takes place during the combing process, thus enhancing fabric strength.
What is GSM?
The metric measurement, GSM stands for grams per square meter. It is essentially the weight of a fabric that has an area of 1 square meter. A denser fabric has a higher GSM number. Our t-shirts have a GSM value of 265. These t-shirts are breathable and have a heavy/medium weight.